Medical Online Marketing Company
Start Getting the Right Customers & Exposure Online for Your Medical Practice
405 Ads is a Google Partnered Agency Certified to Handle Your Medical Practice's Online Marketing
Full-Service Medical Marketing Services
Client Retention Rate of Over 90%
Millions of Dollars in Handled Campaigns
Great Solution for Doctors of All Practices
14+ Years Experience in Medical Marketing Services
As a full-service medical marketing agency, we know the ins and out of getting the exposure you need online to get the most out of your budget. Whether you're just getting into online marketing for your medical office or you just want better results from a different vendor – you've come to the right place! Our medical marketing agency has helped dozens of medical practices nationwide get better results in terms of more leads, high-quality prospects for their firm, and a better ROI on the amount spend per client acquisition. 405 Ads is not just another medical marketing agency, we are a strategic partner to your firm to help it grow in every way possible from consulting to the actual development of new campaigns and online strategies. No more sales gimmicks like some other so-called 'agencys' try to sell clients. 405 Ads is transparent in all client consultations, and never uses salespeople or messengers to work or speak on behalf of your project. When you call 405 Ads for your medical marketing, you actually speak to a marketer who does the work and the reporting. Call 405 Ads today to find out the difference for your medical office.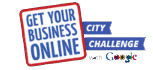 Which Medical Practices Hire 405 Ads for Their Marketing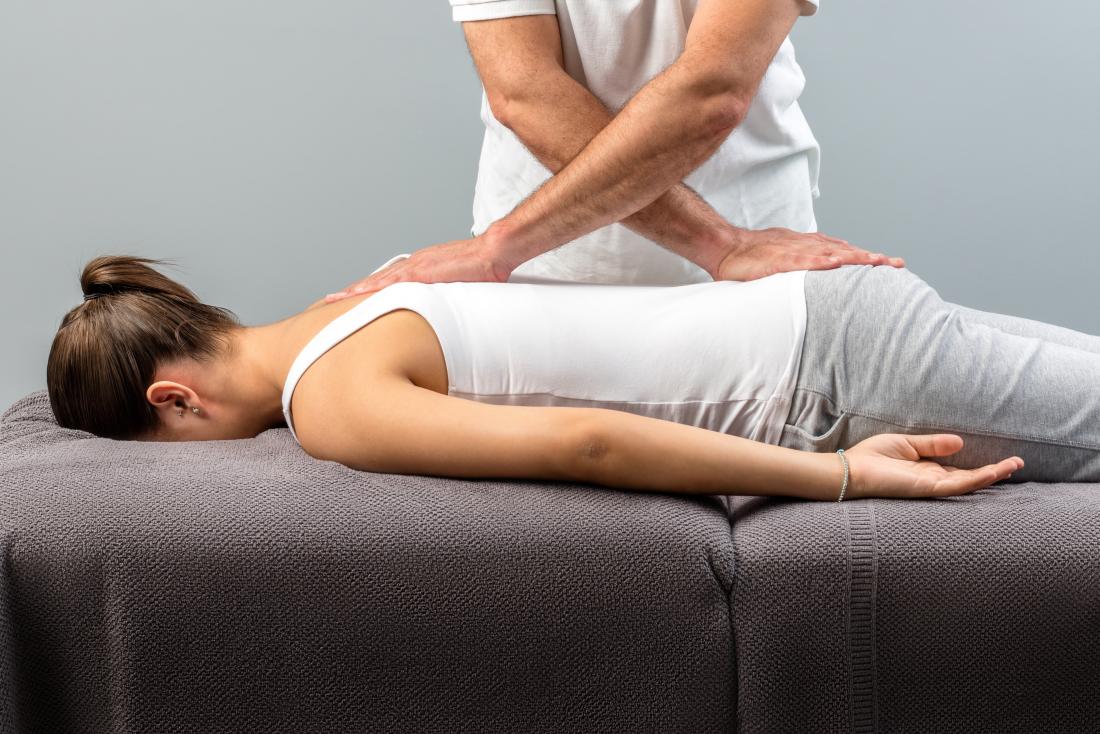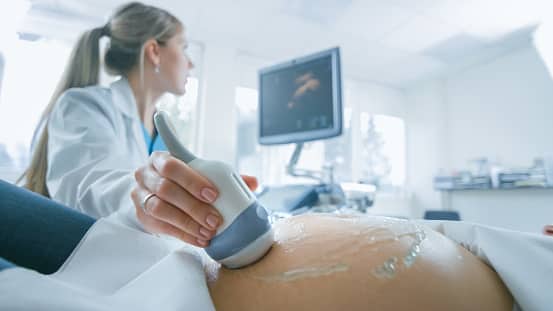 Hear It First From One Of Our Project Managers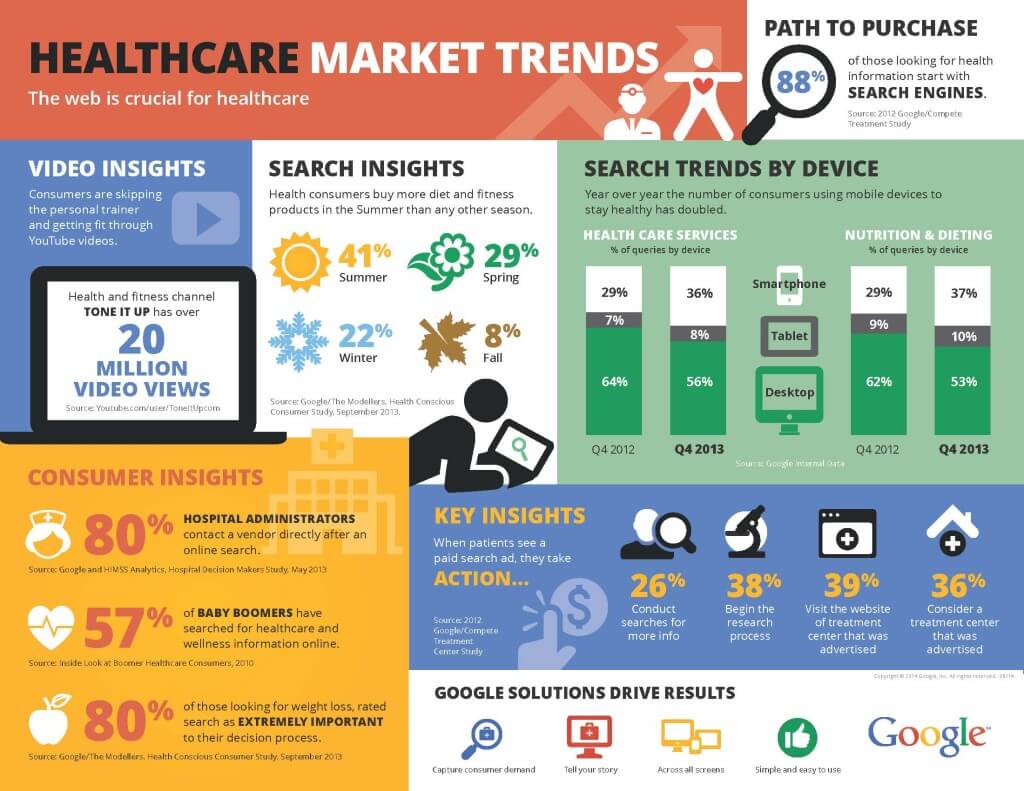 See What Some Business Owners Saying About Our Agency
As a owner of more than 5 shops in 2 counties I can say 405 Ads did the job right for our online advertising. We needed more hits and the current marketing agency just wasn't cutting it for us. The amount we were spending was double and the volume of traffic from our web presence has more then increased 5 folds! I guys at shop do what they do best and we have no expertise in the online field so we were extremely thankful to these guys. I give the thumbs up if your looking for marketing your auto shop.
Douglas R.
We were spending a temendous amount of money on paper ads in the weekly paper and spending even more for door to door marketing. I knew there had to be a way to get more traffic and I could tell the other auto mechanics in the area had been doing something else. I called the guys at 405 Ads and they told me where I was missing all my presence online, how it was difficult to have customers contact. I had no website, never did I have any intentions for one, I always thought I couldn't afford it and boy was I wrong. Simon setup a website, setup a marketing strategy for what I want to appear for online and we did it. Within the first 2 months I could see a BIG DIFFERENCE in my shops presence. These guys are incredible rad, give them a chance and they won't let you down.
Samuel L.
Our experience has been excellent for our 8 Franchise stores throughout CA. We simply couldn't rely on Google's reps for insights on our campaign and we worked with 3 agencys before we found 405 Ads. The turnover of our account reps and the amount of time they needed to get back to us was what killed us. We spend tens of thousands for our online marketing campaign and we needed a agency to always be on top of it and answer our questions when needed. 405 Ads' automotive marketing is point on and we are extremely happy for their service and commitment to our companies website. They are available 7 days a week and provide kick ass support.
Ric F.
We are thankful for a company like this for their service. My husband and I run a shop in south Florida. We have a lot of presence in local papers but we needed something else. We called Simon at 405 Ads and we got the help we needed. The website was getting little to no hits. We never got a call from our website until we spoke to Simon. The website was revamped, the marketing was turned on and we noticed a increase in the amount of calls the first week. A big thank you to Simon and his team for helping us so much this past year.
Katie. H
Our Clients Have Been Featured In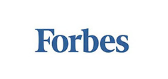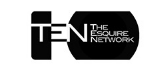 Marketing Consultation
Receive your FREE Automotive

Increase Your Number of Retained Clients

Get a Measurable Return on Investment

Have a Dedicated Team to Handle Your Online Presence

Take Control of Your Online Reputation

Be Discovered by New Potential Clients

Get a Website that will Impress Visitors